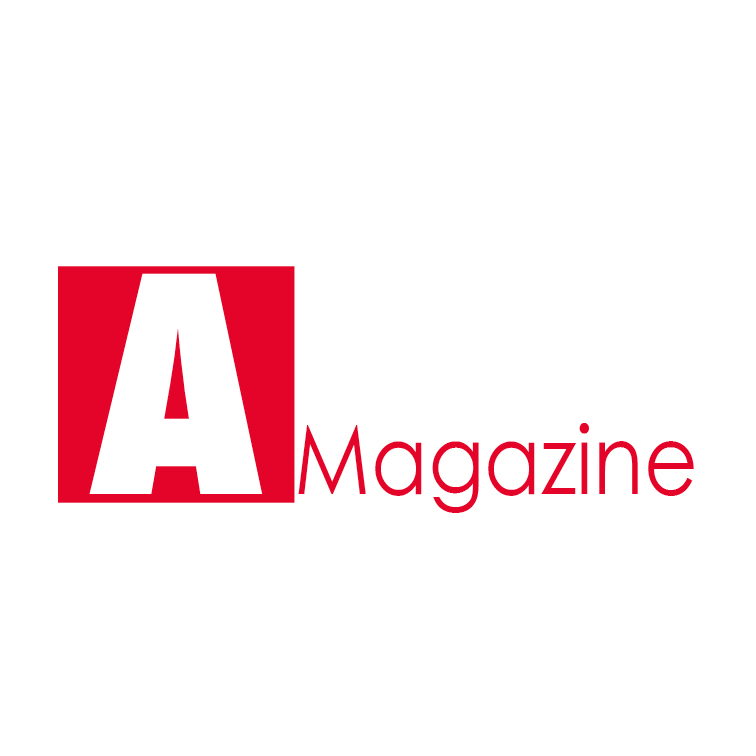 Autobus è l'unico mensile italiano dedicato al settore del bus&coach. Oltre alla versione cartacea (11 numeri l'anno), la rivista è disponibile anche in versione digitale. Qui i contenuti possono essere arricchiti con elementi multimediali come video, pop-up e con collegamenti ipertestuali così da offrire al lettore un'esperienza ancora più coinvolgente. Abbonati ora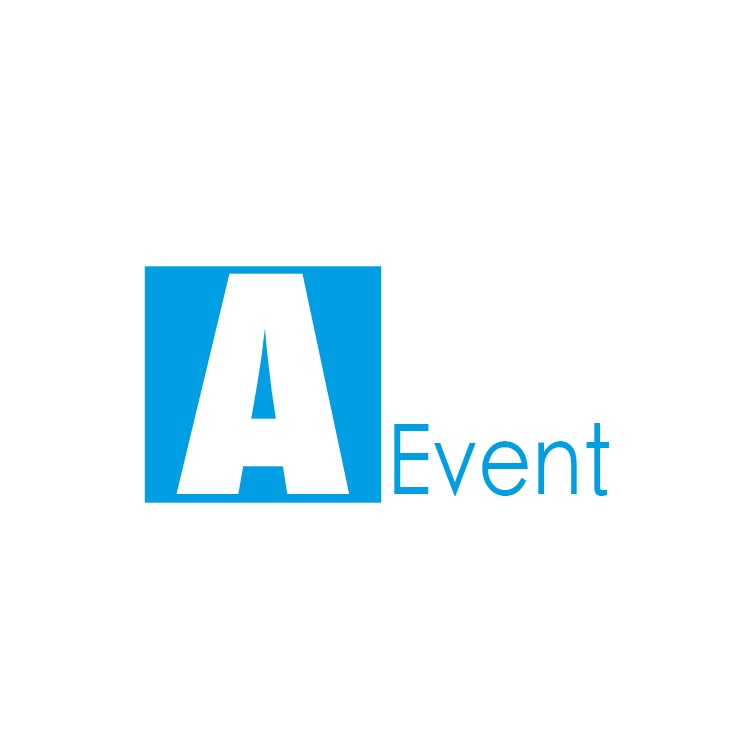 Organizzazione promozione eventi, convegni e workshop. La casa editrice organizza, per esempio, il Mobility Innovation Tour: un viaggio per l'Italia volto a raccontare le realtà, i progetti e tratteggiare gli orizzonti delle aziende di trasporto pubblico. Un'esperienza unica per toccare con mano le tecnologie adottate e quelle future. Per maggiori informazioni Scrivici.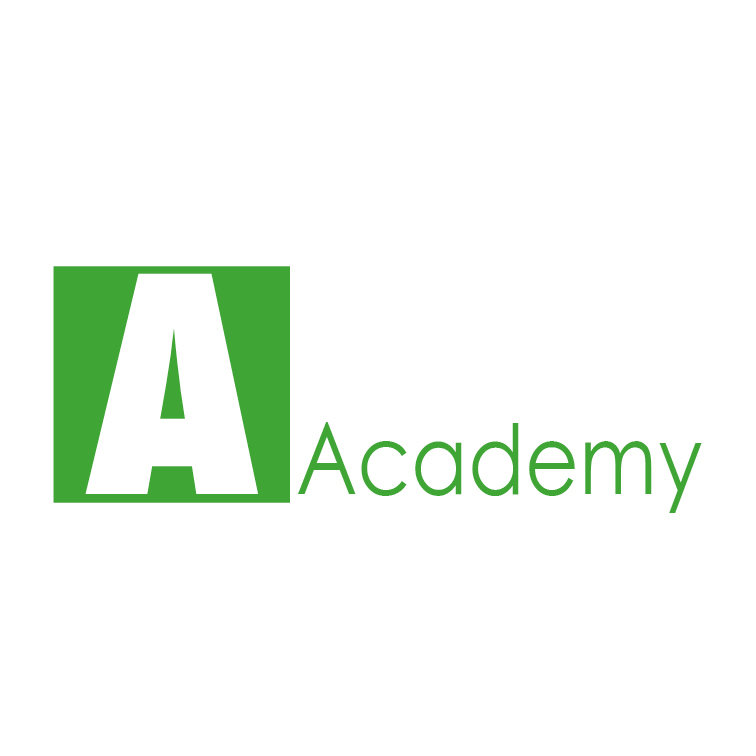 La formazione sta assumendo un carattere sempre più importante in un contesto come quello attuale, nel quale sono richieste dal mercato del lavoro competenze sempre più professionali, capacità e attitudini specifiche. AUTOBUS organizza varie tipologie di corsi tutti riferibili al settore mobility, nella sua complessità e completezza.
Scopri l'Academy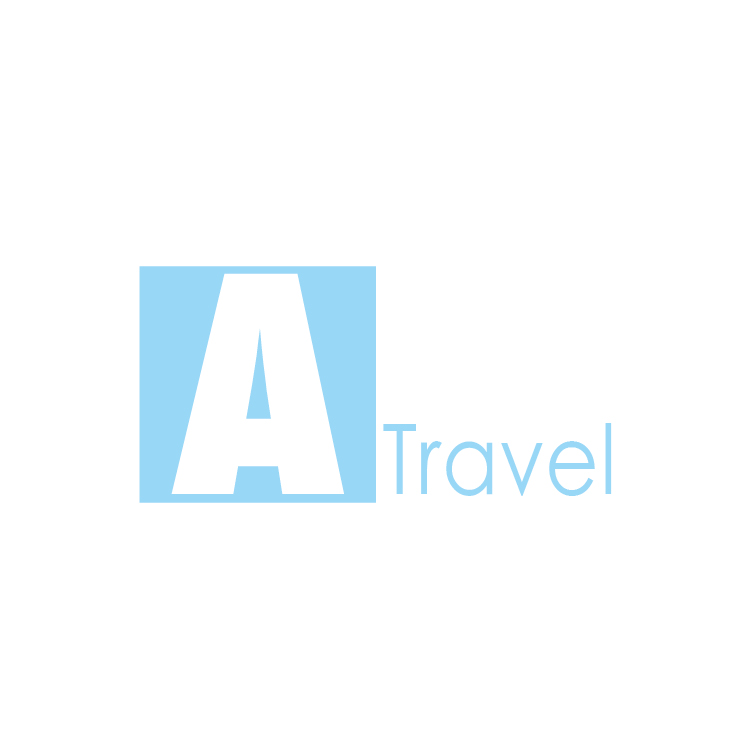 Dall'esperienza di autobusweb.com nasce Travel, un canale dedicato al viaggio in autobus, ma non solo. All'utente è offerta la possibilità di tuffarsi nel mondo 'travel' attingendo a tutte le informazioni utili. Veste grafica inedita e contenuti dal forte timbro emozionale sono le cifre stilistiche del primo sito internet B2C della Vado e Torno edizioni. Sei pronto a partire?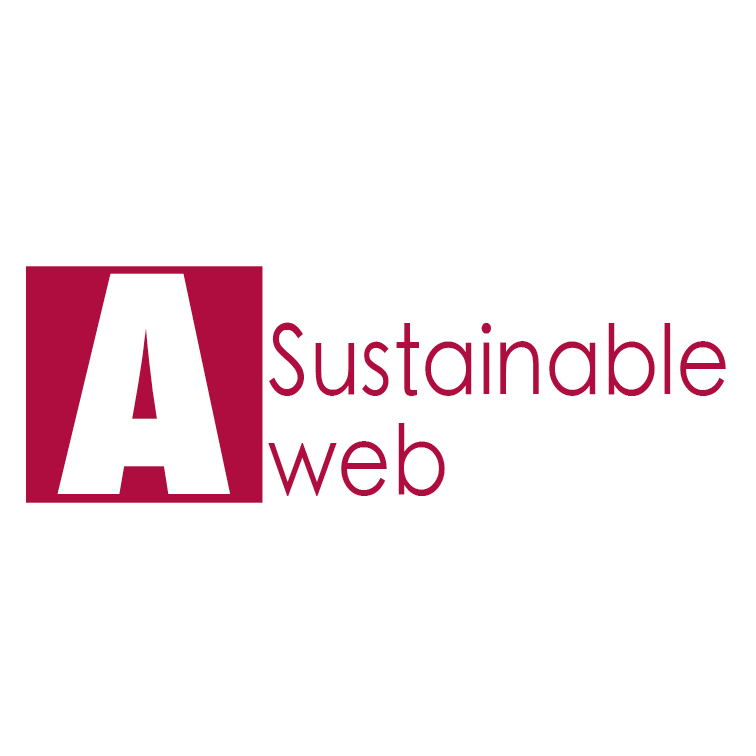 Sustainable Bus is the only international media fully focused on clean buses and sustainability in the field of public transport. It belongs to the editorial platform of the publishing house Vado e Torno Edizioni and devotes attention to product news, tenders, experiences, case studies, market trends, international exhibitions and congresses. www.sustainable-bus.com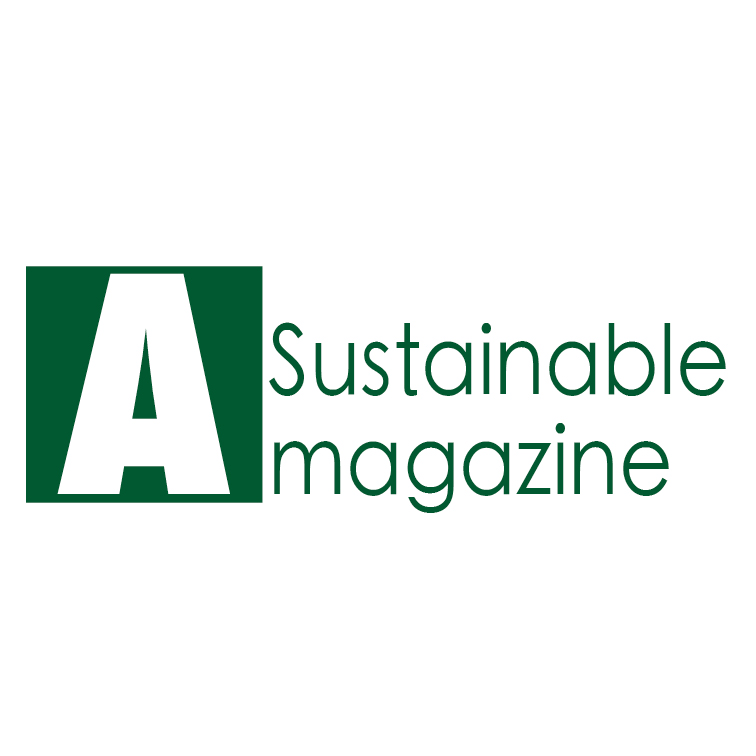 Founded in 2018, www.sustainable-bus.com is the only international media fully focused on clean buses and sustainability in the field of public transport. In 2020 the experience developed so far has been transferred (also) on paper, without of course abandoning the web activities, on Sustainable Bus Magazine. www.sustainable-bus.com/magazine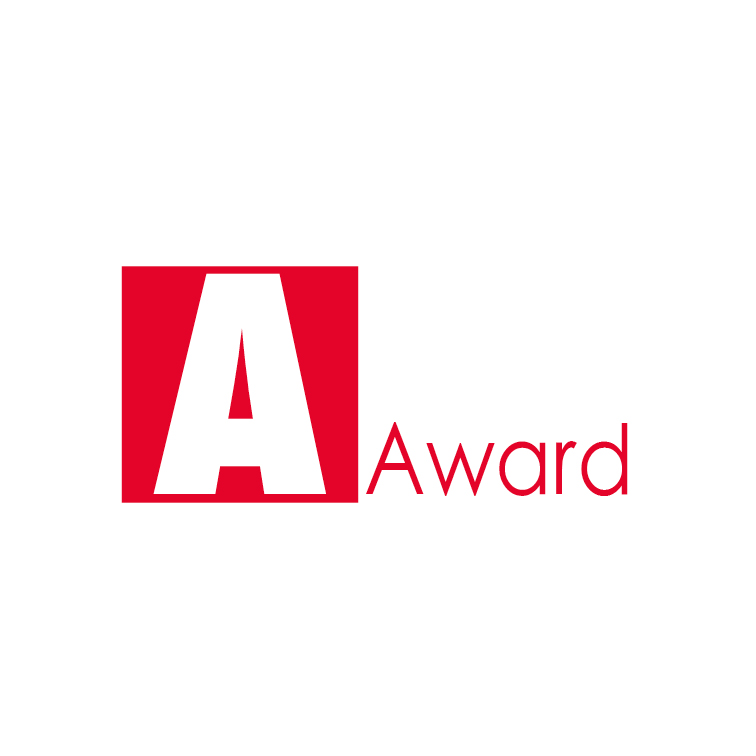 Sustainable Bus Award is the first and only European award that acknowledges sustainability in the field of buses and coaches. It mustn't be considered just a prize to the 'greener' bus. Actually, Sustainable Bus Award is based on a cross-cutting idea of sustainability, intended as the ability to establish a positive image of the vehicle to the eyes of the general public.
www.sustainablebusoftheyear.com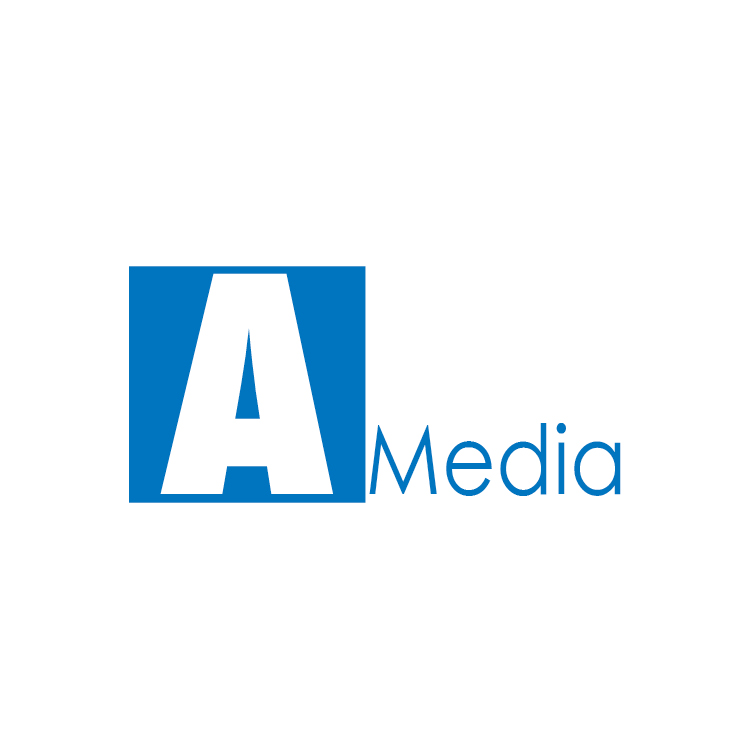 La Vte Public Relations è un'agenzia di comunicazione, che offre consulenze e sviluppa progetti di marketing tradizionale e digital. Lo staff di Vte Public Relations, composto da giornalisti con decennale esperienza, è in grado di supportare Aziende, Associazioni ed Enti pubblici nella preparazione e diffusione di comunicati stampa, organizzazione e gestione di eventi. Per maggiori informazioni Scrivici.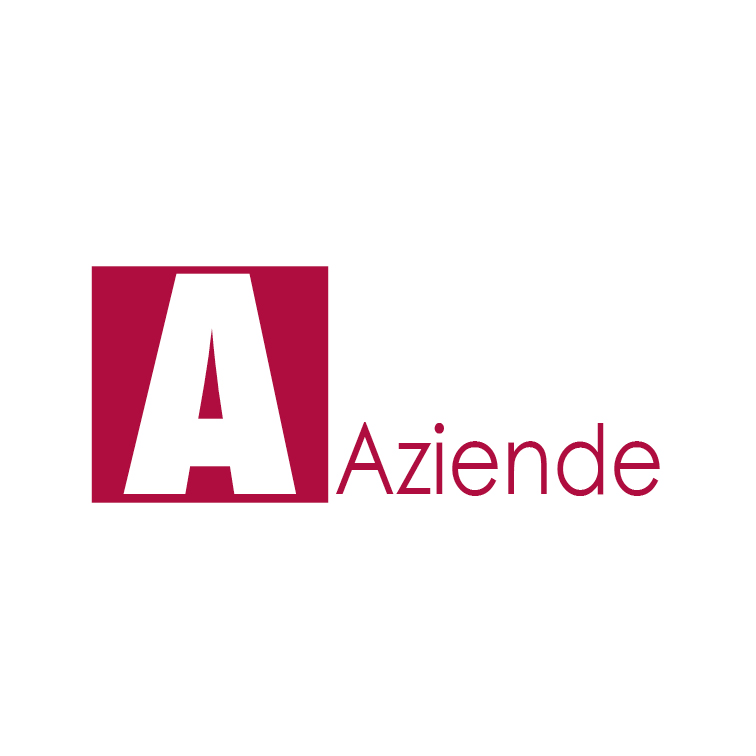 Da 23 anni LE AZIENDE CHE CONTANO di Autobus è la guida più completa per gli operatori pubblici e privati del settore. Oltre 250 schede dedicate alle imprese produttrici di beni e servizi relativi al mondo dell'autobus e della rotaia. È distribuito gratuitamente agli abbonati di Autobus e nelle fiere specializzate. Ma è anche disponibile online.
Sfoglia la nostra rivista online, non perderti gli ultimi articoli!